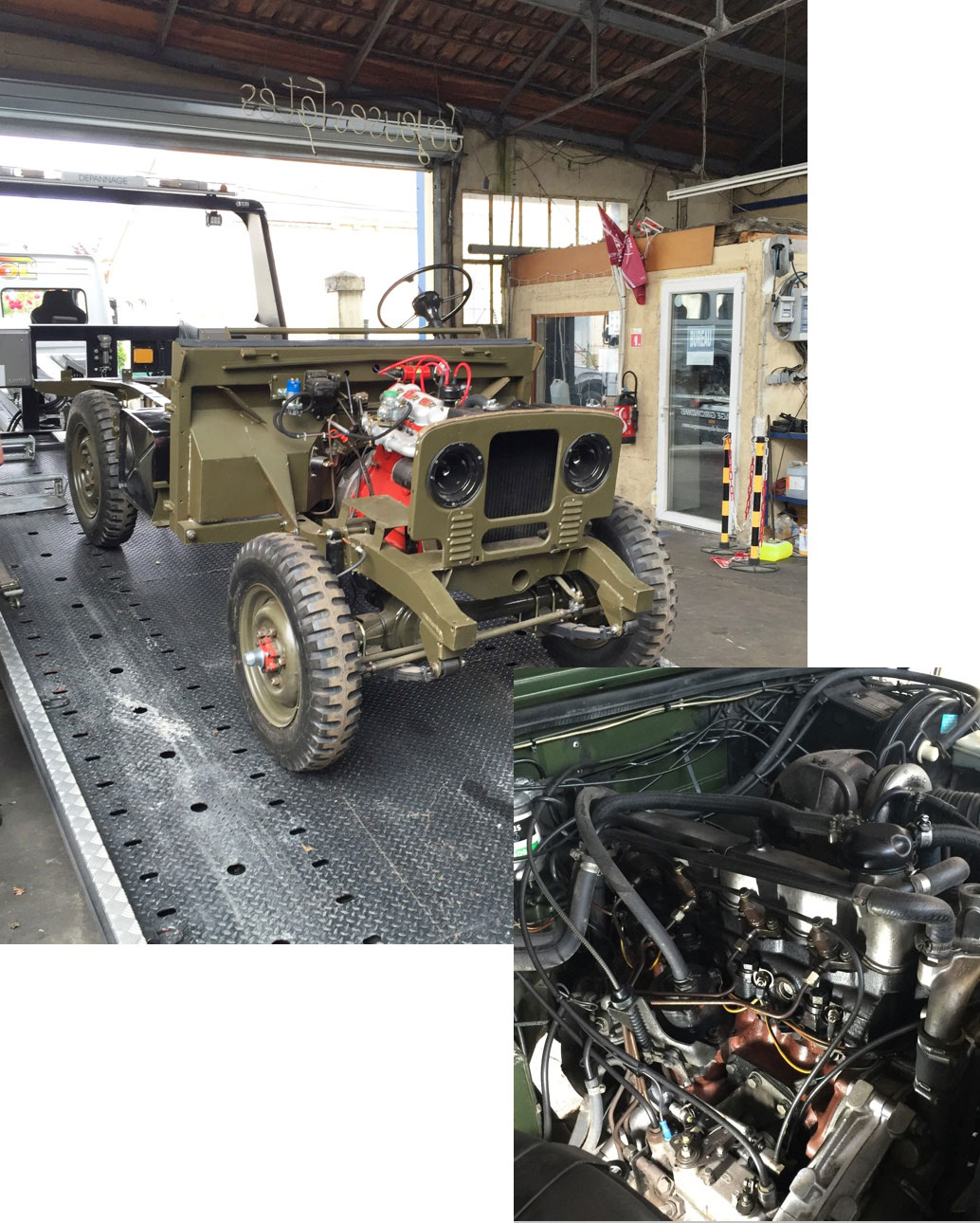 The workshop
Series Forever services, repairs and restores the old Land Rovers
Some examples of common mechanical interventions
Overhaul of the brakes
Engine overhaul
Engine Optimization
Gearbox reconditioning
Deleting the game on direction and bridges
Chassis repair and bodywork
Engine settings (carburettor, injection pump timing, ...)
Protection of hollow bodies (chassis, apron, doors, ...)
Fitting tires
Restarting an ancestor (ignition circuit, fuel supply, brakes, ...)
Some examples of techniques we use
Conventional lathe and milling machine
Welding steel, aluminum and stainless steel
Airbrushing, sanding, microbilling
Metallization, galvanizing, thermo-lacquering
Cabin painting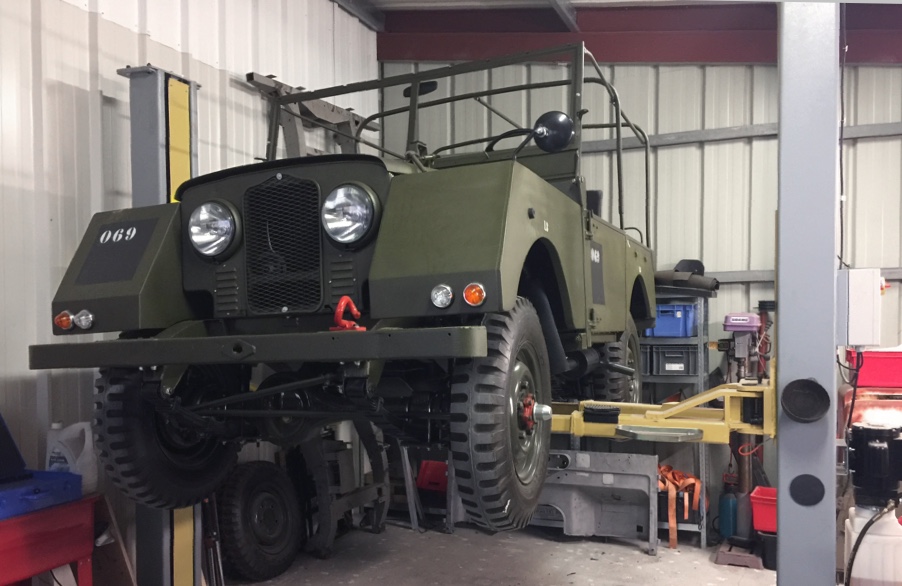 Series Forever takes care of the restoration of your Land Rover
We can restore your Land Rover, according to your wishes and your budget. Whether for a "factory-built" vehicle, or a lighter restoration, we are the ideal partner for several reasons:
We are familiar with the old Land Rovers, it's our job.
We have a large stock of spare parts, unique in Europe.
We make parts that can not be found.
" Fewer middlemen and professionals who do not waste unnecessary time ... you will be a winner on the price and the final quality of work. "
Do you live outside Belgium? No worries, we have transport solutions. Contact us to discuss your project together.